Thanks everyone who was able to join us for the Cruise today!
It was great to be with you, and we trust that you returned, both encouraged and better connected with your colleagues in ministry.
Here's are a photo, if you need proof of your whereabouts today for your church chairman!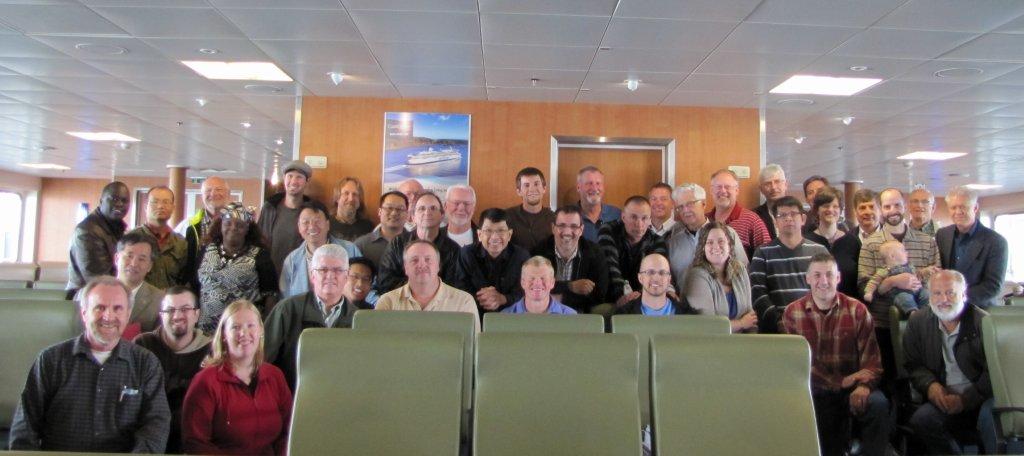 God bless,
Rob