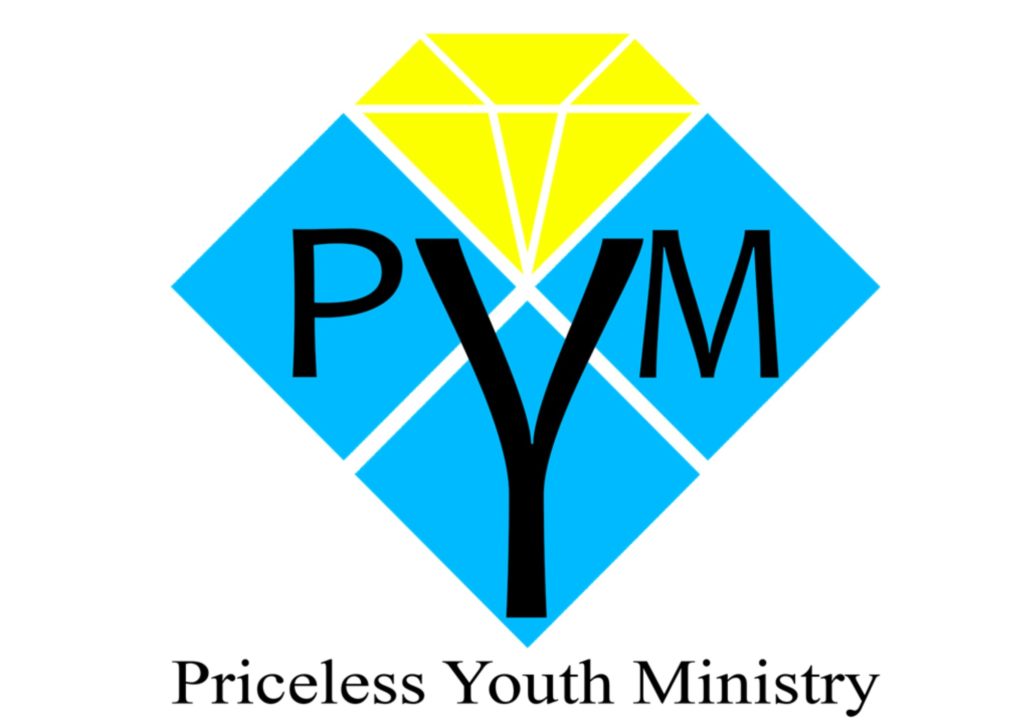 Joshua Fast has a heart to see the church foster a generation of youth with better social skills, love, respect, and acceptance for those who are different than them.  He has begun this new ministry to create a safe environment for social development, acceptance, and inclusion among youth.  This ministry will also help the church fulfill the "Luke 14 mandate," to bring in the blind, lame, and broken to be part of the great banquet.
We welcome your partnership in prayer and in financial support.
To donate via cheque or e-transfer please contact the office.